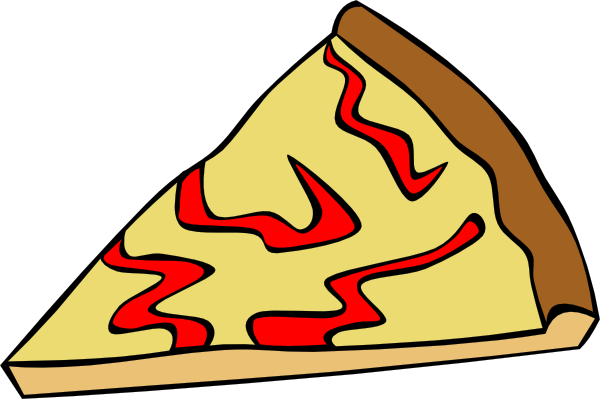 Make-your-own pizzas are always a lot of fun and sure to please any kid. If you are planning to have this activity at your next party for kids between the ages of 5 and 7, you will most likely need a few additional activities to keep them busy.
Here are some ideas:
With the cooking theme, you can have the kids frost and decorate their own cupcakes and/or sugar cookies. This will keep the action in the kitchen and keep the kids (sort of) cooking up a storm.
If you don't mind a mess, you could always have your guests finger-paint with chocolate. It will be messy, but the kids will love it!
Have the kids make their initials out of the extra pizza dough. Dip the letters into cinnamon sugar for an additional treat.
Have the kids draw large pizzas with different toppings, or have a very large pizza drawn on cardboard with different toppings outlined on it, such as pepperoni, pineapple, or onions. Hide these missing pieces all over the kitchen and have the kids find them to top their "paper pizza!"
Buy lots of bright colors of Play-Doh and have the kids make their own pizza masterpieces.
Say It!